BEWARE OF IMITATORS – ENSURE YOUR INSTALLERS ARE LICENSED & GUARANTEED
Creteprint™ imprinted concrete is the ultimate choice in paving technology
Hello there! We are Creteprint Paving and we specialise in laying pattern imprinted concrete, and we've been doing it for some time; for over 30 years to be precise. That equates to a round figure of over 120,000sq/m of handcrafted decorative concrete, you'd be hard pressed to find anyone as time-honored and skilled at this art as Creteprint Paving.
WHY CHOOSE CRETEPRINT FOR YOUR HOME OR PROJECT?
CretePrint Approved
We are one of the UK's first fully approved and licensed CretePrint installers and work to maintain the highest standards possible, winning many awards for our work over the past 30 years.
Installed By Professionals
Not only is our team approved but they are highly skilled in the art of decorative concrete, laying a staggering 120,000 sq/m to date of commercial and domestic projects giving us a wide range of technical expertise.
Scheduled Around You
We fully understand the importance of your project and that its a pleasant and positive experience, that's why we always aim to work closely with our customers to accommodate and plan around you where ever we possibly can.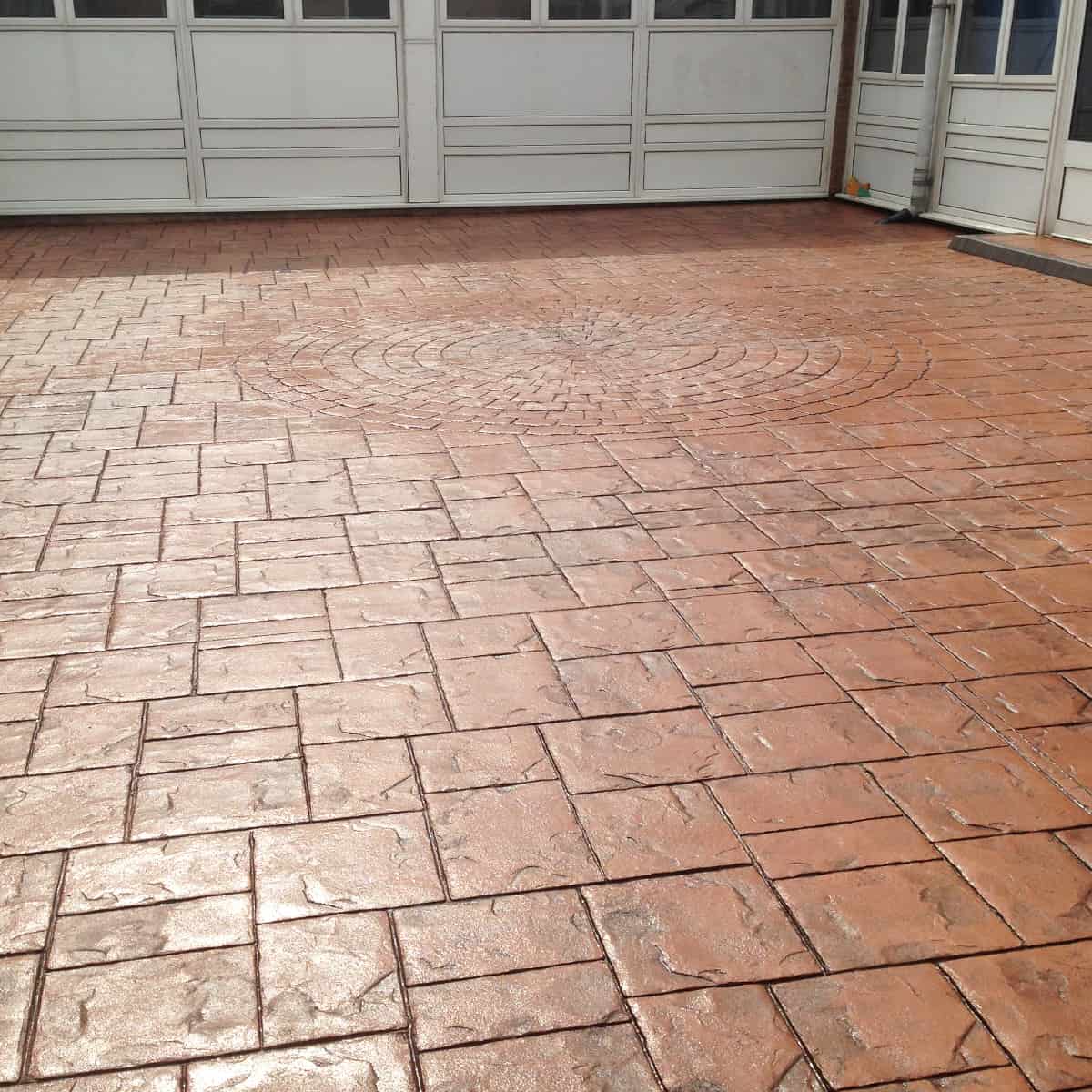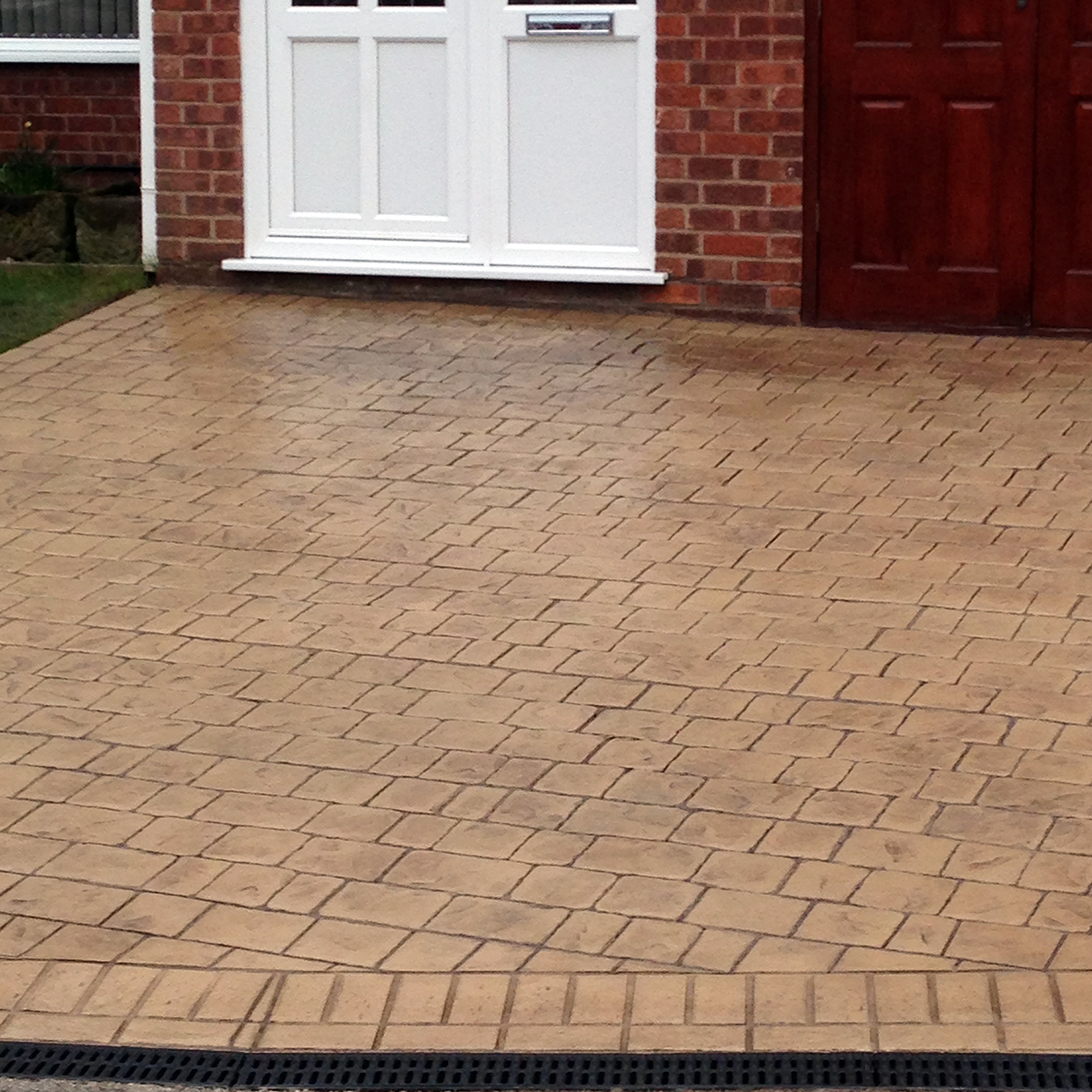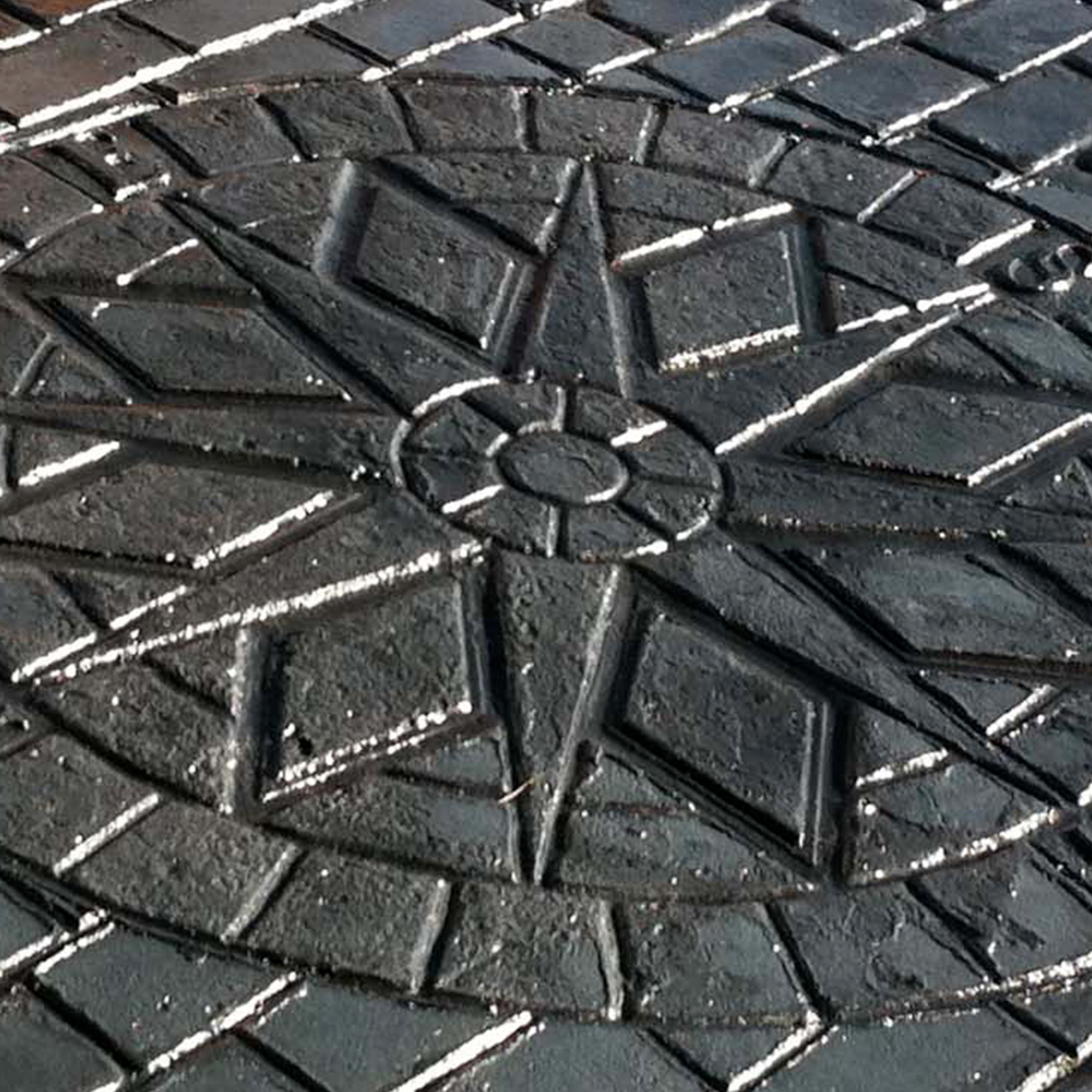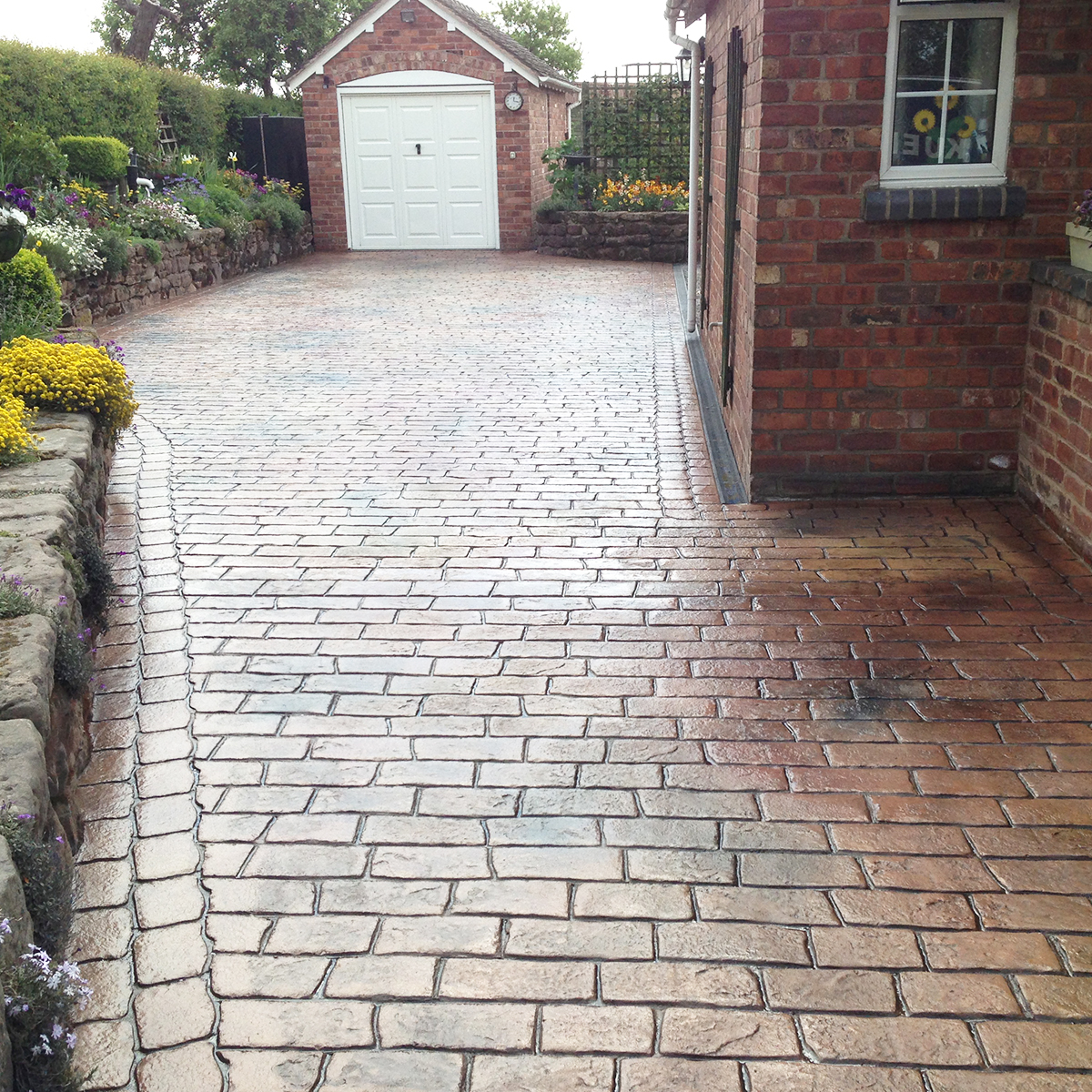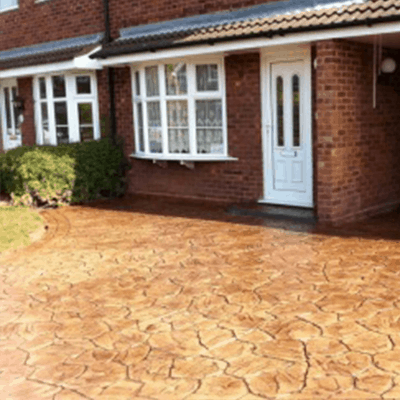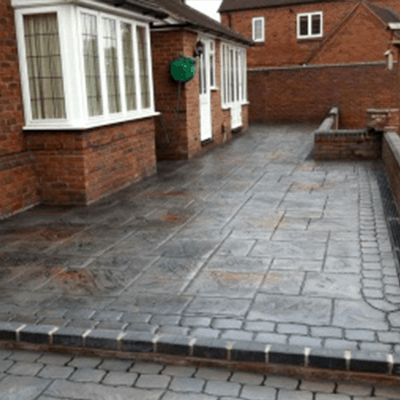 What our Clients Say
I was very pleased with my driveway, Creteprint gave me lots of options and colour choices and advised on all of my options. Very Pleased!
- Mrs Harrington
An amazing improvement on my home. I'm thoroughly pleased with everything.
- Mr Leverett